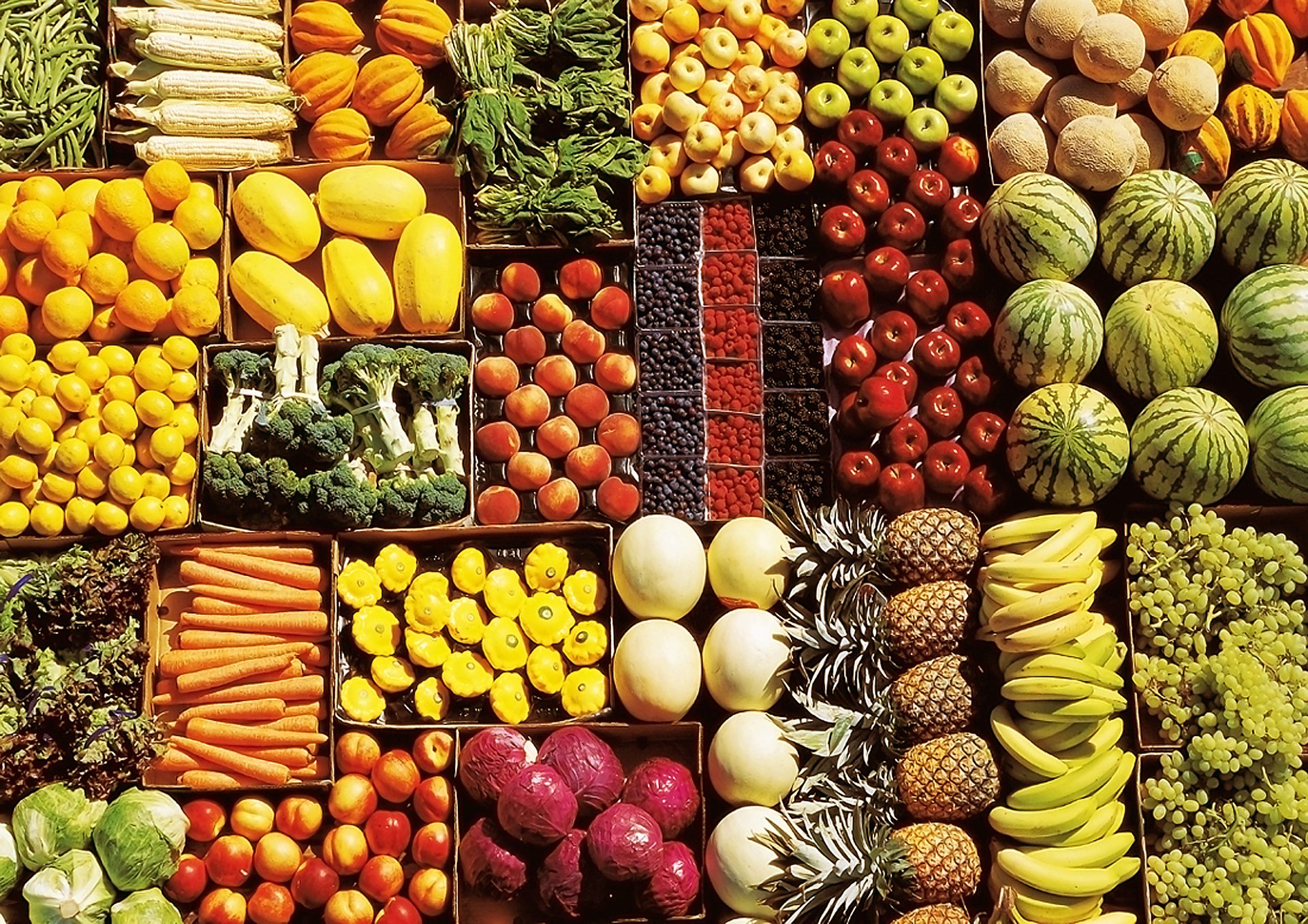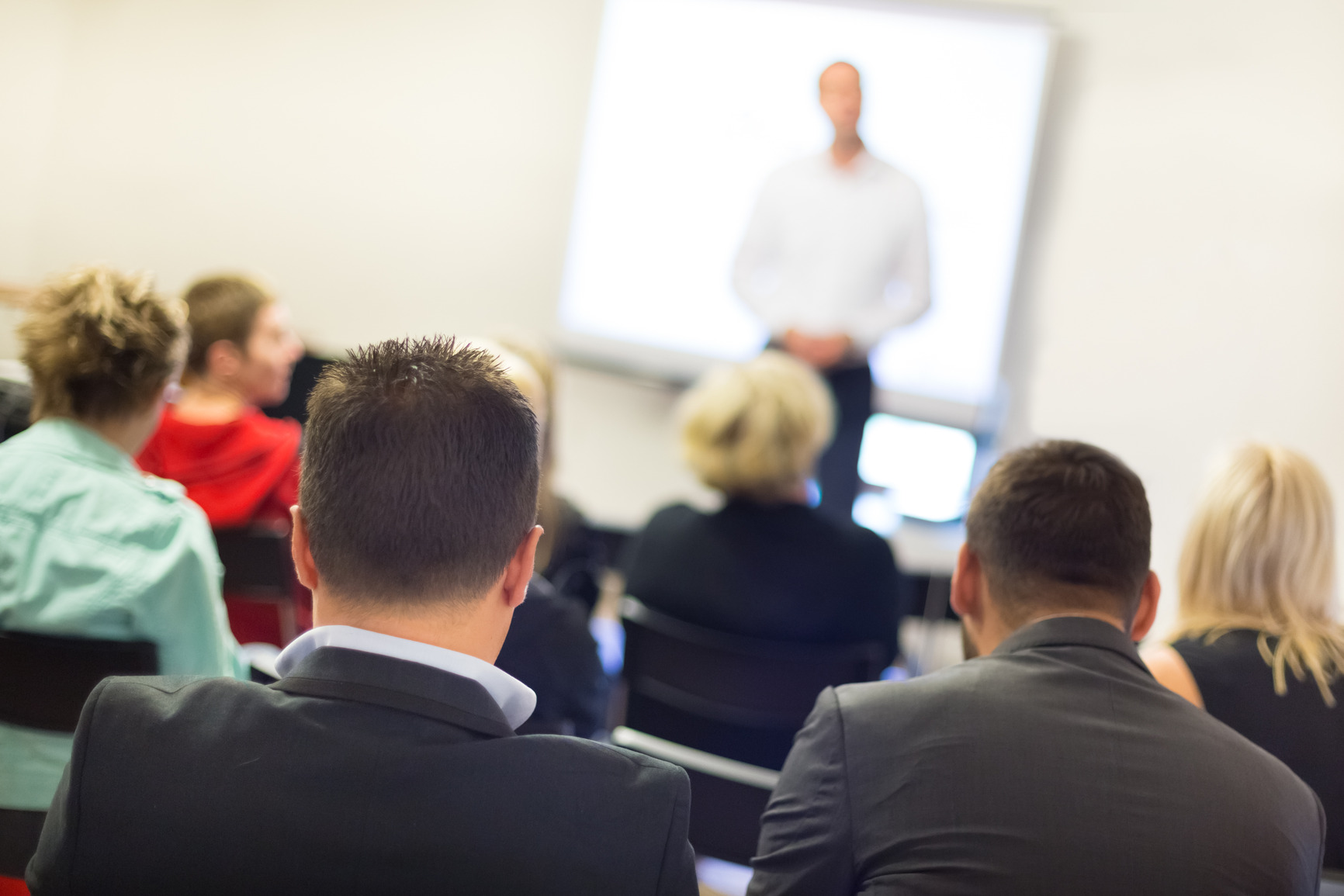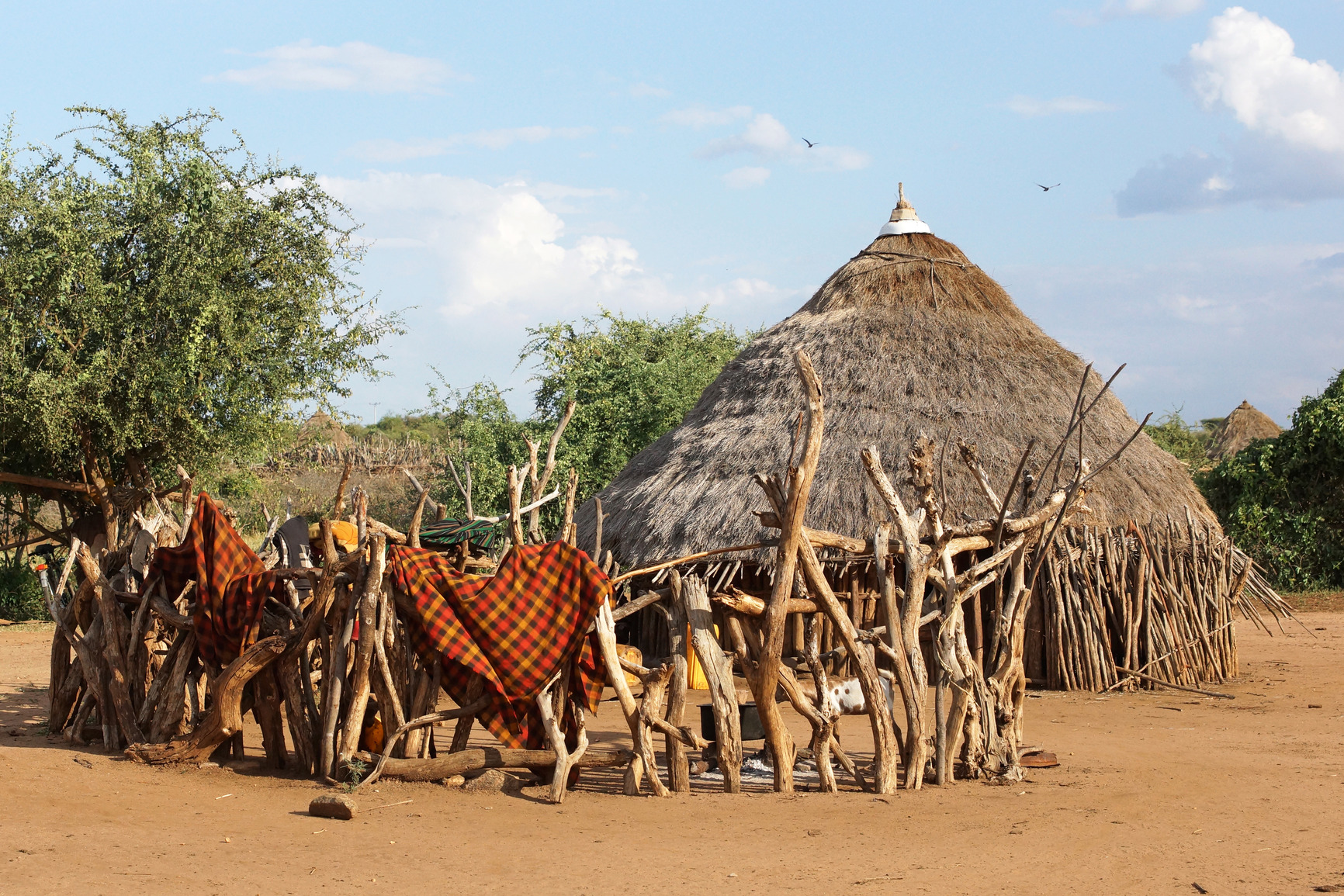 Slide 1

Verbos Business Development
Your Co-pilot in Sutainable Business
Slide 2

Verbos Academy
High Quality Workshops & Training
Slide 3

Verbos Innovation

Verbos, founded in 2001, is an organisation that uses a wide-ranging network of specialists in multidisciplinary sectors and countries to address the immense global sustainability challenges that society, the public and private sectors are facing. Verbos is your ideal partner to make your business successful while also maintaining a high-level of creativity. We maintain a pro-active approach by supporting and developing innovations that ensure a sustainable positive impact, also by mitigating negative impacts and turning these into opportunities to enhance sustainable development. Our interest in business development and sustainable development, in particular the agricultural and water sector and its international trade chains, complies with the green growth policies and its focus on environmental sustainability by different global players, governments and NGO's. We are committed to strengthening our existing partnerships, developing capacity for the benefit of our partners, as well as developing new partnerships in the Netherlands and internationally.
Verbos offers a variety of services by using the knowledge and experience of the highest quality experts in both the public and private sector. The staff at Verbos have years of experience in undertaking challenging and comprehensive projects in both the private and public sector. We also have the resources and commitment to provide services in innovative sectors, on a technological and conceptual level, using an entrepreneurial mind-set. We will continuously strive to provide your business with the best support. After all: your success is our success. Verbos will guide you throughout the process while we also strive economic viability with our realistic, practical and creative advice. Verbos would gladly be your co-pilot in developing your business or idea further. Below our services in three categories.

Offering workshops, trainings and education for management teams, personnel on leadership, corporate social responsibility and teambuilding.

Creating long-term value for the customer through support in developing and implementing growth opportunities within and between organizations.

Various initiatives and ventures started over the last 20 years. The common denominator is to make this world a better place for you and your children.
Drop us a line and we'll follow up.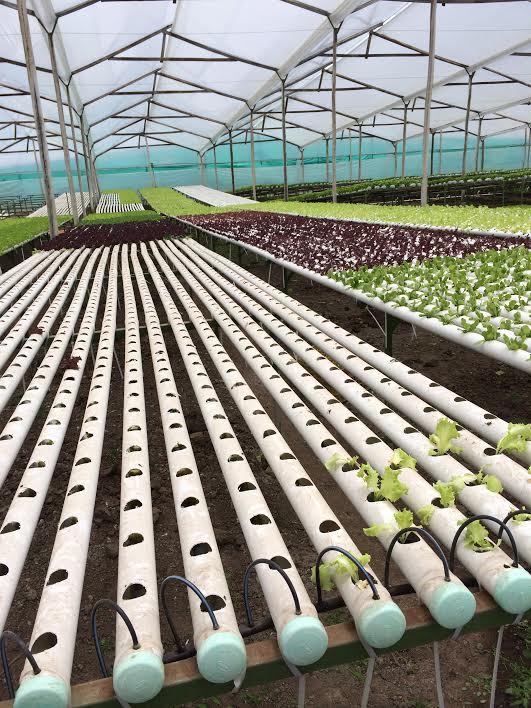 An entrepreneurial mind-set drives the services and commitment of Verbos Business Development. Own professional experience and knowledge by being entrepreneurs ourselves form the basis of the services that Verbos delivers. Verbos always considers each organisation's unique situation when defining the business, operations and investment goals. Verbos assists you in developing your organisation by using a combination of high level of creativity, business development and innovation with a strong focus on gaining successful economic viability. Verbos is strongly networked in the international development of agriculture and water and use their wide-ranging network of directors, highly professional managers, trend watchers & entrepreneurs to benefit you.
Verbos is particularly involved in the development of the agricultural and water sector with its affiliated international trade chains. These are innovative sectors, both on a technological and conceptual level for positive environmental and social impacts, as well as economic sustainability, profitability, food security and water availability. With the complexity of problems that the world is facing caused by increasing levels of climate change, poverty, population growth and resource scarcity (among others), it will be of high importance to address the availability and flow of energy, food and water. This generates a large amount of international opportunities for innovation addressing these challenges
Analyse
Exploration and analysis of the needs, capabilities, constraints and success factors
Planning
Creating a viable plan for your idea, project or business.
Strategy
Developing strategic choices for a thoughtful and achievable business.
Execution
Putting the plan into action.
Review
Do the results meet your goals and vision? Readjustment if necessary.
– EXPLORE OUR WORK ON A MAP –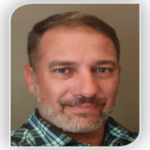 Jurie Geldenhuys
Agronomist / Trainer
Jurie comes from a farming and management background and in South Africa. Over time he developed himself as a valuable advisor/trainer to farmers in South Africa, surrounding countries but also other continents. Jurie is currently based in the Netherlands.
Aart van den Bos
CEO / Trainer
Aart is a social entrepreneur.He is active in sustainable Agriculture and looks at the
world from a holistic point of view.He links important topics such as food security, climate change, water, biodiversity and sanitation through innovative revenue-models.
Maria Geldenhuys
Head of Marketing
Maria heads the market research, pricing, product marketing, Marketing communications, advertising, social media, and public relations . She is creative and living in the Netherlands.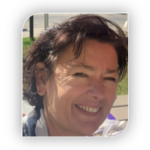 Keetie van den Bos
Head of Admin
Keetie has a over 20 years of experience in administration for different companies. She also worked at a transport company involved in planning & Logistics. She also is a fantastic cook and knows a lot about healthy food. She lives in the Nethelands

Lucy den Teuling
Consultant / Trainer
Lucy develops in conjunction with key stakeholders and community representatives, Social Business Models and Concepts with maximum social impact for both developing and developed countries; jointly, we translate available and new knowledge from research in health, agriculture, environment and ICT sectors into business solutions for essential services and products and training modules. Lucy is based in the Netherlands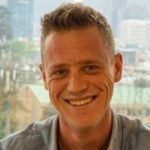 Niels van der Wijk
Consultant / Trainer
Niels has a background in International Business and Management Studies and studied at Stenden University in Leeuwarden. With almost 10 years of experience, he is a very entrepreneurial person and always likes to support other entrepreneurs with their journey towards a more sustainable future. Niels is based in Colombia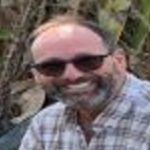 Joop Vegter
Agronomist / Trainer
Joop have been working over 30 years in horticulture and specifically in vegetables and seeds. He worked in many different countries from Israel, Turkey to South America and Asia. He has a huge experience in advising and training farmers / growers globally and is currently based in Myanmar.

Jim van den Bos
Junior Consultant
Jim has been working for 5 years in the flower production business. As a junior consultant, he focusses on certification systems, such as SKAL, HACCP, BRC, ISO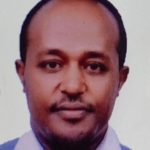 Hussen Ahmed
Senior Consultant / Trainer
Since 2010 Hussen is working on different projects and even joint ventures were established.
He is a visionary guy with the objective to contribute to the transformation of the agricultural-  and water sector in Ethiopia.

Hussen represents Verbos in Ethiopia.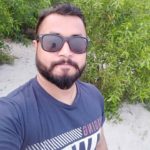 Swadhin Biswas
Web Designer and Developer
Swadhin is an experienced professional in amongst others web design – & development;  affiliate -, online marketing, social media post designer and as a data analyst .
He is passionate about his work and a valued member of the team.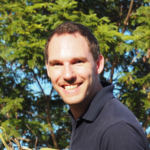 Daniel Jongejan
Senior Consultant
Daniel Jongejan is co-founder and Chief Development Officer of Kennemer Eco Solutions, a social-minded for profit enterprise that specialises in the origination and trading of voluntary carbon offsets from sustainable land use solutions. He is a frequent speaker at international conferences about policy development for climate finance, and GHG accounting and reporting.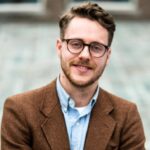 Thijs has a passion for sustainability and innovation. He has a background in environmental science and always looks for opportunities to find sustainable business models for enterprises that have a clear social- and environmental impact. Before joining Verbos, Thijs worked for Aqua for All in Ethiopia and lived there for 2 years.
Verbos is your professional team!
would you like to hire us?
Jan v.d. Laarweg 20, 2678 LH De Lier